Timbavati Private Nature Reserve
The Timbavati Reserve forms part of the Greater Kruger and lies nestled between the Kruger National Park on the east, the Klaserie and Umbabat Private Nature Reserves in the north and the Thornybush Private Nature Reserve in the west. As there are no fences between Kruger National Park and the Timbavati, the reserve enjoys a wide variety of game, including the big five.
It was  established in 1995 as a premier Eco-tourism destination. In 1992 the western boundary fence separating the Kruger National Park and the Timbavati was removed to create a 2.2 million hectare open natural ecosystem that would enhance and promote natural ecological cycles.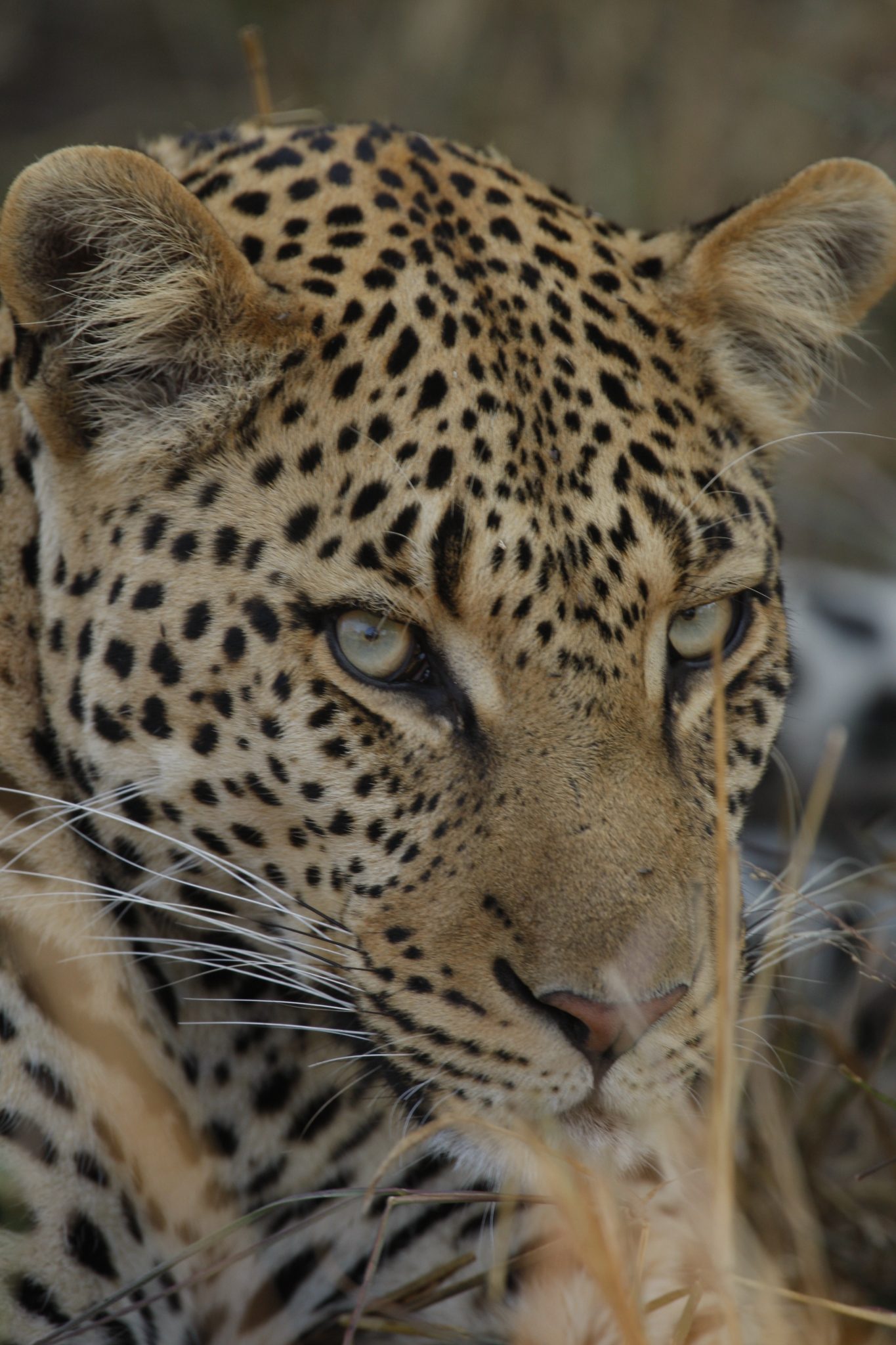 Climate
Summer (October – March) is the rainy season with temperatures that are moderately high to very high with some humidity and occasional cloudy conditions. The rains (varying between 450-550mm per year), start in November and usually last until March ends. The dry bush comes alive after the rains, but game viewing becomes increasingly difficult as the foliage grows thicker and the animals have more cover. Summers can get hot with average temperatures of 38°C in the months of January to April.
Winter (April – September) is the official dry season. The weather is cool to warm, and the skies are clear with plenty of sunshine. We are privileged in South Africa to have some of the highest hours of sunshine in the world. This is the best safari season as the animals can be viewed more clearly in the bush and around any water resources. During the winter months the daytime temperatures in the Timbavati are pleasantly mild but the nights and early mornings are cold.